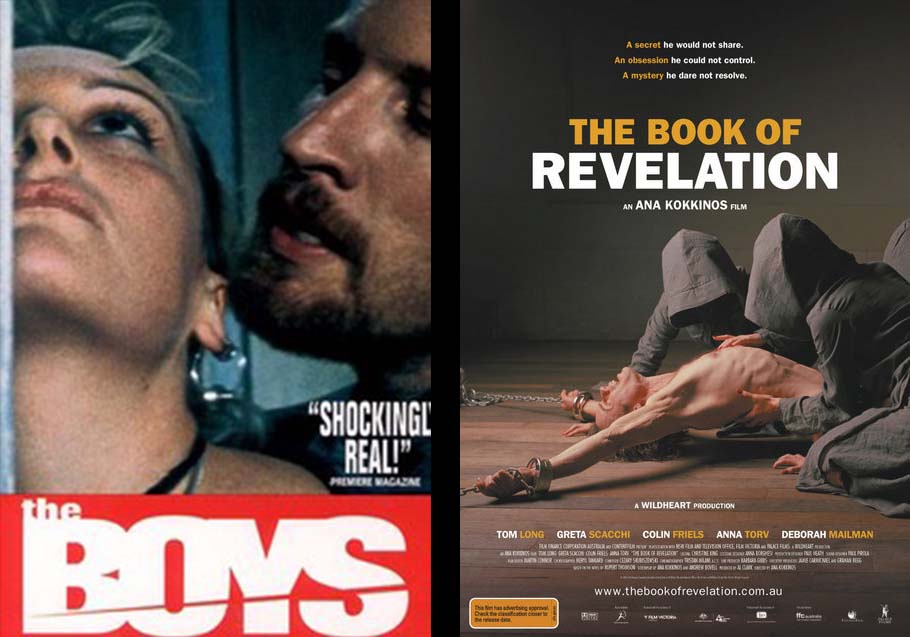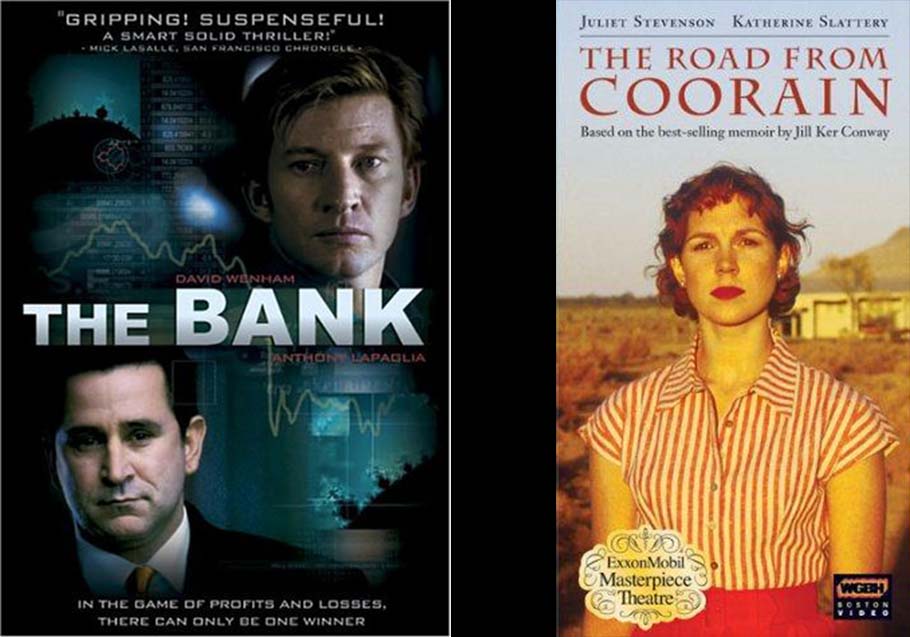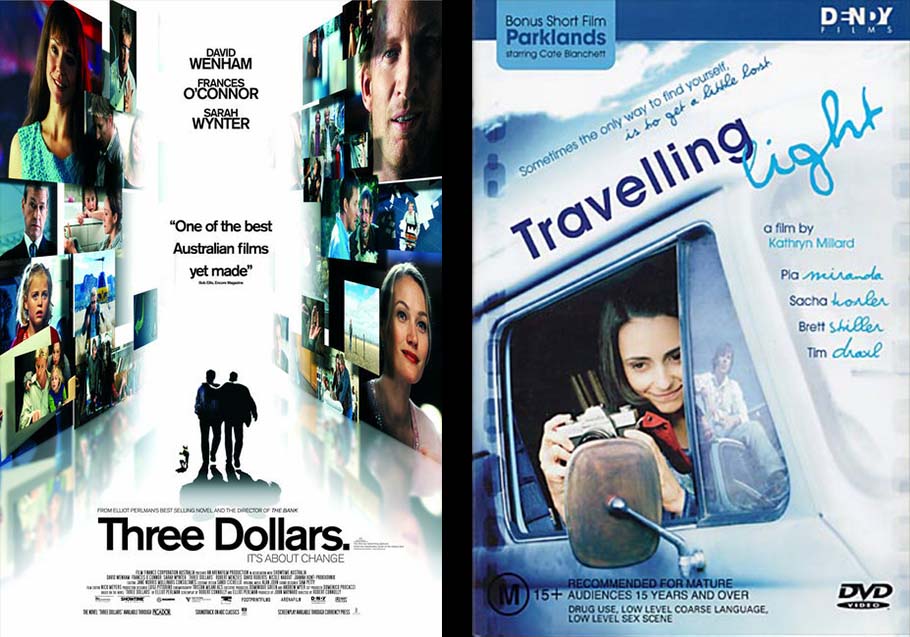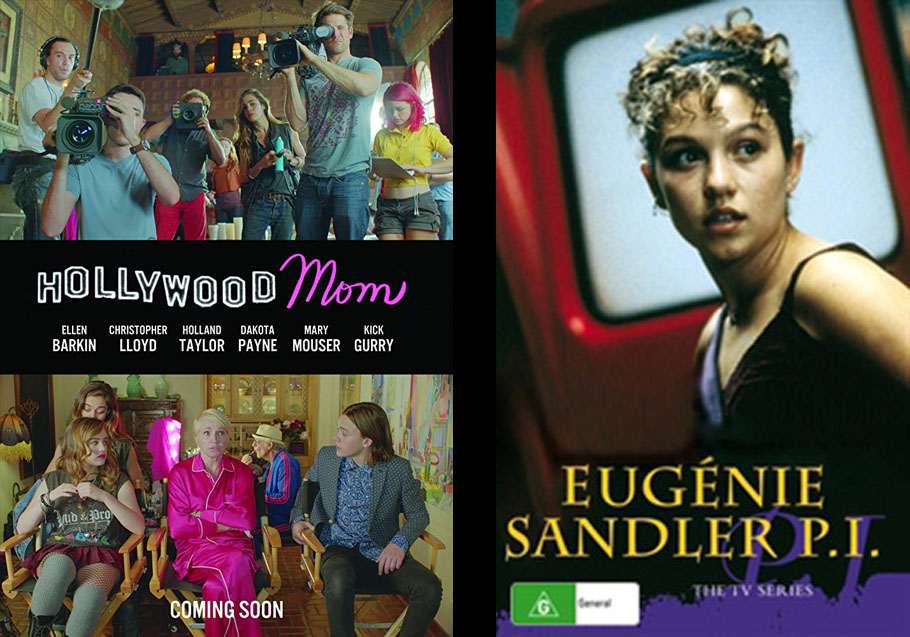 TRISTAN MILANI, ACS, is an Australian-born cinematographer. Throughout his career, Mr. Milani has garnered accolades for not only his feature film work, but also his commercial cinematography.
Milani's highly regarded work on MTV Networks' "Welcome Snoop" Campaign in 2008 won a number of awards, including a Cannes Silver Lion, a Cannes Gold Lion, two Silver Clio Awards, a Bronze Clio Award, a New York Festival Silver Award and Finalist placement, and an ASTRA Subscription Television Award for "Best Short Form Program."
In 2013 Tristan completed his first US TV series, "Make or Break: The Linda Perry Project" for VH1, which screened in the summer of 2014.
In January 2014 he also completed filming his latest feature film, PAPER PLANES, a kids' film starring Sam Worthington. The film had its world premiere at the Melbourne International Film Festival, and screened at the Toronto International Film Festival in 2014. Paper Planes was chosen to open the prestigious Generation K section of the Berlin International Film festival in 2015. The film has won many domestic and international awards including the 2015 OZ Cinefest Award ($100,000 prize). Best Children's Film award at the 32nd Jerusalem Jewish Film Festival. Stuttgart Kinderfilmtage Festival, Charly Award and the Mozes Award at the 11th Tel Aviv International Children's Film Festival. The film also won the 2015 Audience award at the Newport Beach Film Festival in California, USA.
Tristan has completed filming a primetime special for ABC (USA) network that documents the making of the hit Disney animated feature film FROZEN.
In July 2015 Tristan wrapped on Series 1 of NHK productions (The Bachelor, The Bachelorette) new series "Love @ First Kiss." It's screening on the VH1 network in 2016.
In 2019 Tristan Milani ACS completed production on the first series for 7 Studios Australia. The 6 x 1 hr drama series is titled Secret Bridesmaids Business starring Katie McGrath, Abbie Cornish, Georgina Haig and Alexander England. The show is slated for airing Sept 2019
Mr Milani has completed shooting 10 feature films including THE BOYS ( dir: Rowan Woods), THE BANK ( dir: Robert Connolly), THREE DOLLARS ( dir: Robert Connolly) , THE BOOK OF REVELATION (dir: Ana Kokkinos), BALIBO (dir: Robert Connolly) , PAPER PLANES ( dir: Robert Connolly) and a telemovie THE ROAD FROM COORAIN (dir: Brendan Maher) an IMAX film (SOLAMAX, dir, John Weiley), and over 40 short films. In 2001 Tristan was awarded with his ACS accreditation—something he desired all his professional career. He has been nominated for 7 Australian Film Institute (AFI) awards for Cinematography and won 11 Australian Cinematographers Society Awards (ACS) both state and national.
COMMERCIAL & MUSIC VIDEO DIRECTORS:

Paul Middledtich, Steve Back, John Curran, David Shane (US), Greg Jardin (US), Pete Salmi, Ben Sedley, Paul Street, Matt Wilson, Dominic Cyriax, Paul Goldman, Rowan Woods, Andrew Dominic, Tim Bullock, Tim Pietranski, Vicki Blanche, Ryan Renshaw, James Teh, Cameron Hird, Tori Garrett, Glendan Ivan, Micheal Joy, Richard Gibson, Jody Dwyer, Liz Murphy, Jason Wingrove, Tim Gibbs, Lee Rogers, David Kleiber, Daniel Nettheim, Joel Pront, Derrin Seale, Brendan Donovan, Greg Desmond, David Barker, Tracey Rowe, Scott Corbett (US), Tyler Spindell (US), Dean Friske, Fraser Bailey, Paul Currie, Robert Connolly, Ana Kokkinos, Travis Hogg, Marcelle Lunam (Partial List)
COMMERCIALS:

TAB, Steggles, Nescafe, Big M, Jim Beam, Babylove Nappies, MTV, Fernwood Gyms, Hutchison Mobile, AJC Racing, Old El Paso, Telstra, Commonwealth Bank, SEEK, Holden, Bank West, Fisherman's Friends, Foxtel, Kelloggs, Kolotex, Coke, Pepsi, Fanta, Tip Top, Sunrice, Channel 9, KFC, McDonalds, Pataks, Nutrigrain, Pizza Hut, Earthhour 2011, ANZ, Salvation army, HCF, NIB, Suntory, ABC, St George Bank, Newcastle, Permanent Bank, Sky Telecom NZ, Sky TV NZ, Suncorp Bank QLD, Hallmark (Partial List)